About Me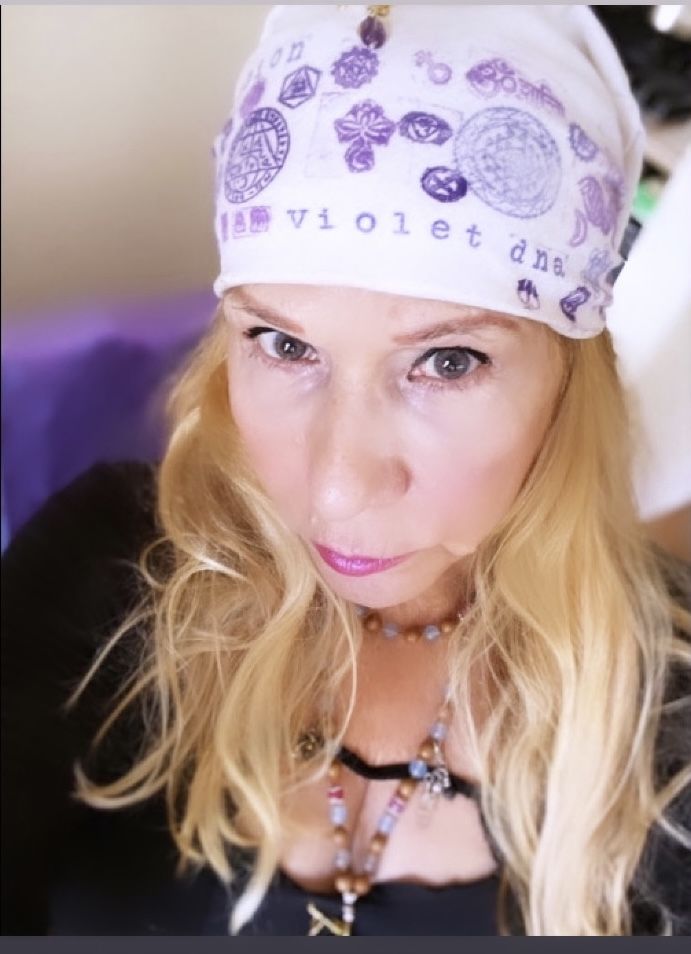 Mary Ascension Saulnier is an intuitive healer, wellness specialists, and sound bath practitioners.
Mary Ascension Saulnier Owner, The Science of Excellence, NeuroPilates Therapeutic, Pilates Re-education & Restoration, Aroma Therapyist, "Body~Emotions~Mind~Soul~Spirit", former Body Specialist @Kate Somerville, Co/Developer of Smart Spine Products, Life Foods Coach, Manufacturer and Chef, Developer, Honey Smart Athlete-President, LA Onsite Body-works,
Education: Advances in Pilates Technique, Core Align Training, Gait Guru, NeuroPilates Training, Brain Gym, Vision Rejuvenation, Redcord Active, HeartMath, Quantum Healy Therapy, Kundalini Teacher, Pilates Block Training, and Academy of Physio Therapy and Scientific Manipulation.
Memberships: AMTA American Massage Therapy Association, PMA Pilates Method Alliance, IDEA Idea Member Health Fitness Association.
Additional Training: Redcord, CoreAlign, NLP Repatterning Techniques, Compression Therapy & Presso-Therapy, Detox Body wrap, Cellulite Rubber Cupping, Bio Therapy, Gait Training, Amethyst Crystal and jade, Auriculotherapy & Electro-Acupuncture, Tao Healing Arts Center - Shiatus, Contact Reflex Analysis " CRA Therapy Kinesiology, Slipstream Cupping Therapist, Fascial Anatomy Practitioner, SpectroChrome- Color Therapist, Visceral Manipulation Therapist, Aroma therapist, Messenger of The I Am Presence, Perelandra Microbial Balancing Program-Maps, Ancient Chinese Art of Cupping, Hanna Kroger™ 7 Physical / 7 Spiritual Cause of Ill health -Pendulum healing and Touch for Health.
Published Books/Cards: Poverty Stuck in our body, New Thought Achievement Book, Pilates Tarot Cards, Fountain Meditation Cards.